Grace Cares Scholarship
The Grace Cares Scholarship is available to students entering grades 6-12 whose families are desiring the classical, Christian education offered at Grace Classical Academy but for whom paying tuition may be challenging because of finances.
In order to be considered, students will need to complete the admissions process and be accepted into the school as students.  Parents must apply for Financial Assistance consideration through FACTS Grant and Aid, and submit the Need Request to the school directors.  The Grace Cares Scholarship Application must also be submitted, and parents must express a commitment for their student to graduate from GCA.
If approved, Grace Cares Scholarship recipients will be asked to contribute to the life of Grace Classical Academy  by participating in two GCA extracurricular activities per year.  Recipients of this scholarship will also agree to attend 2 Scholarship Donor receptions per year.  The scholarship may be annually renewed if the student is in good academic standing, has fulfilled the participation requirement and has demonstrated good character.
While families will have to complete financial information, the scholarship may award partial tuition to full tuition based on availability in the fund.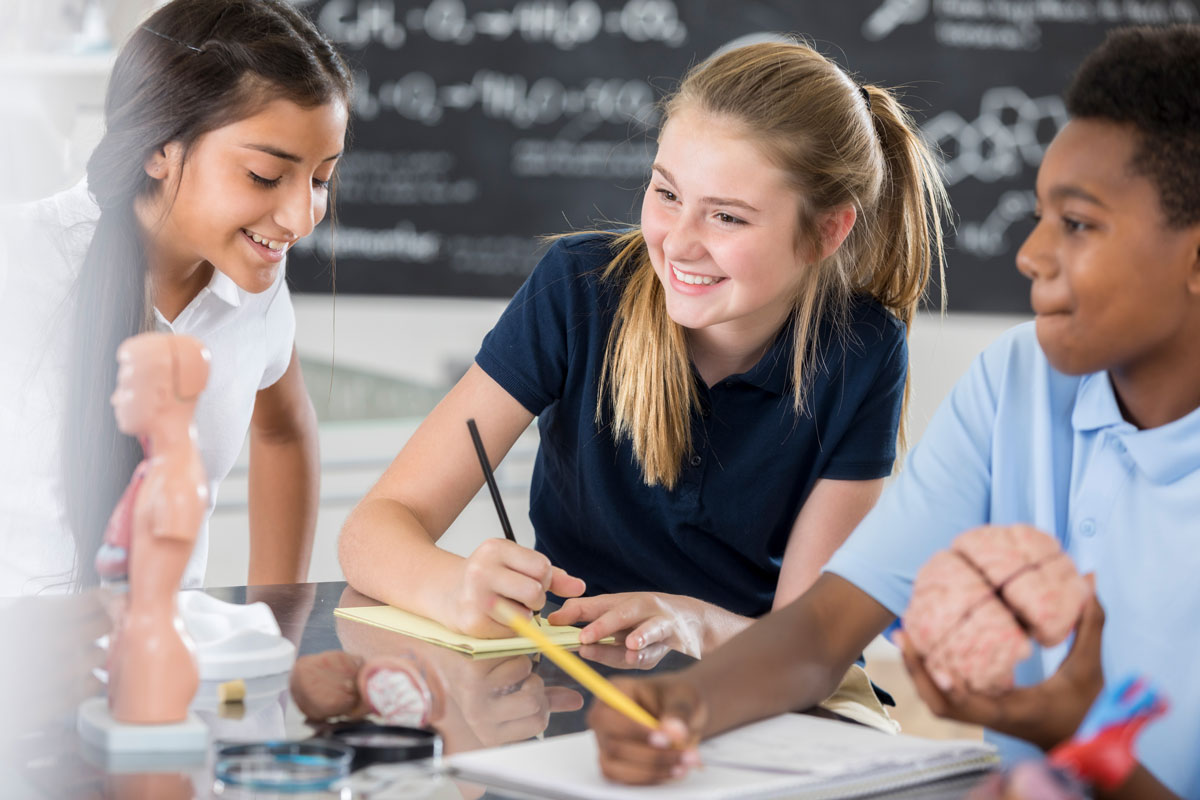 The Grace Cares Scholarship is available to students meeting all of the following requirements:
Student is entering grade 6-12
Student qualifies for admission to the school based on our Admissions process
Family demonstrates financial need, through the school's Financial Aid process
Family expresses a commitment for their child to graduate from Grace Classical Academy